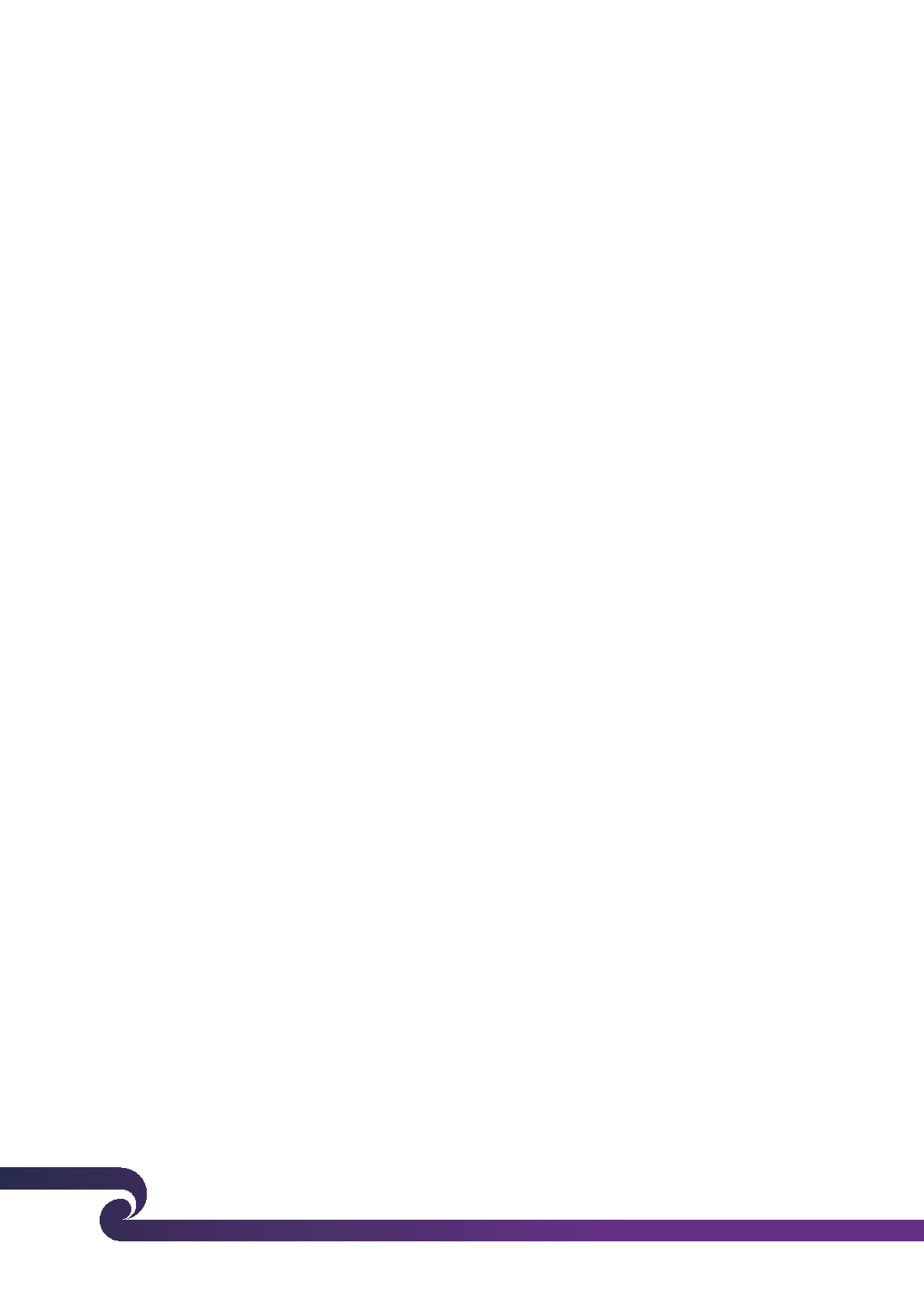 3
In the last 12 months so much has happened
across Waikato and the entire Waka however
profound or even memorable these events were,
one of significance for me has been the name
change from Waikato-Tainui Te Kauhanganui Inc to
Te Whakakitenga o Waikato Inc.
As explained by those kaumaatua who had the
responsibility of ushering in the new name, it has been
momentous for me in one sense, but in another sense,
I do feel that time will reveal just how profound this
name change will be in the future.
This last year for the tribe has been a roller coaster of
opportunities, both won and lost, from the acquisition
of properties and businesses to the partial sale of
the leases at The Base. We have all made numerous
comments and have just as many opinions. I did
however agree that the decision made by the marae
representatives in Te Whakakitenga will have a profound
impact on those marae both positive and negative.
Again another impact that time will reveal to us.
I am now waiting for the outcome of the Governance &
Representation Review work that took so long and cost
so much that I would hope this annual report contains a
sense of intention around this matter and how or even
when this issue may be fully realised and implemented.
In closing, if there is one particular comment that I
can make in this annual report and how this should
in my view be reported on or at the very least, feature
in every one of our annual reports in the future, it is
about how long the tribe takes to transact its business.
I believe we need to show a practical demonstration of
how business efficiency by our entities is linked to the
priorities that we as a tribe have relative to our needs
and our people and how time is not always our friend.
Crime
does not take time off,
Homelessness
knows no time,
Poverty grows
with time,
Joblessness & Idleness
steal time,
Frustration
of the people ignores time,
Waste
and time together, create hopelessness,
I am pleased to provide this foreword. It forms part
of my new and invigorated commitment to the
prosperity of this tribe and how the Kiingitanga is the
first objective and commitment that Te Whakakitenga
o Waikato Inc was founded and operates on.
Paimarire
KING TUHEITIA
Ki a koutou ngaa rangatira o
Te Whakakitenga o Waikato,
E pupuru ana ki ngaa mana,
ki ngaa reo,
Teenaa koutou, teenaa koutou
teenaa koutou katoa.
Noo reira i tau te whakaaro o
Kiingi Tuheitia kia tirohia ki ngaa
moemoea, ki ngaa wawata moo te
iwi moo aapoopoo. Koiraa i puta te
mai tana kupu araa te ingoa o Te
Whakakitenga o Waikato.
Hei huarahi ki te ao hurihuri, kia
puawai, kia tupu, kia hua, ngaa
moemoea, kia kore ai e ngaro
ngaa painga whaanui moo te iwi.
Hei oranga tangata, hei oranga
wairua.
"Kia hora te marino
Kia whakapapa pounamu
te moana
Kia tere te kaarohirohi"