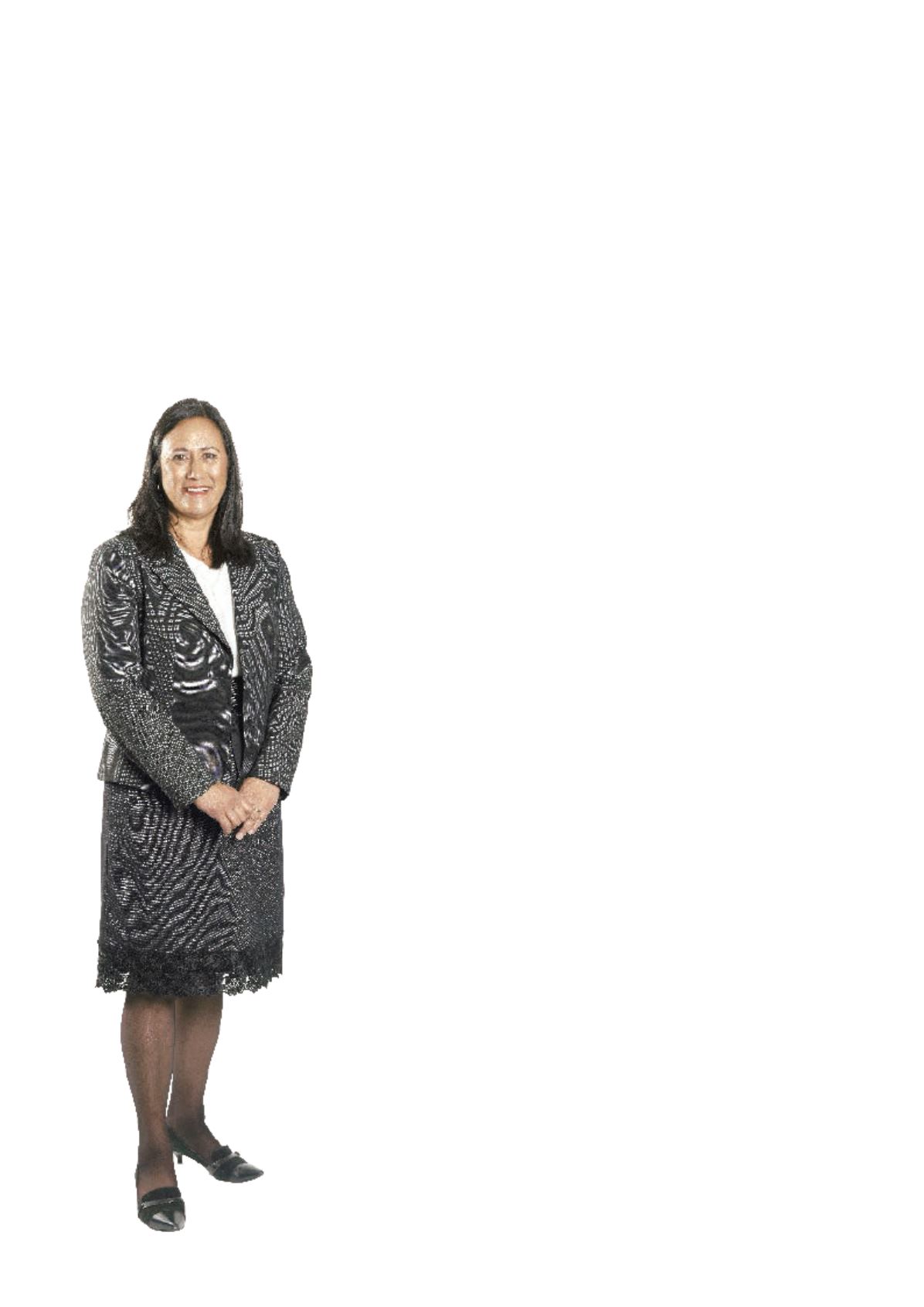 5
Teeraa te ata ka haea ki runga o Taupiri
Ka ara koa a Tama-nui-te-raa i toona rua
Kia kaarohirohi oona hihi ki runga o Waikato
Te wai kaukau taniwha, te hoenga wai ariki o Kiingi Tuuheitia
He hekenga roimata, he riponga wai moo koutou e Paa maa,
kei te pae o maumahara.
Whakarongo ee! Teenei te ao ka ara.
Koorihi manu, tiihau kau ana.
Takatuu! Takatuu! Waikato whakatika!
E tuu ki te wheiao, ki te ao maarama.
Maarama ki runga, maarama ki raro.
Maaramatanga ki te ara. Whanatu! Hoake! Kookiri ee!
This Annual Report documents progress
achieved in the 2016 financial year and
formally records the 20th anniversary of
our Raupatu settlement.
Commemorating 20 years of settlement
has given us cause to reflect on the
meaning of decisions taken two
decades ago to settle grievances and
enable us to move forward as an iwi.
Those were brave decisions taken by
courageous leaders with high hopes for
what lay ahead. And while the journey
has at times been challenging, we have
learned many lessons and our progress
is evident.
In two decades our total asset value has
surpassed $1.22 billion, we have returned
$131 million
*
in dividends, and we have
distributed more than $98 million
*
in
funding and grants to our people.
These returns are a direct result of the $170
million in assets and cash that was paid
to us by the Government 20 years ago.
Appropriately 2016 has been a year
of reflection, review, change, and
planning.
He Ingoa Hou
A New Name
Our strategic work this year leaves us
well placed to drive forward and make
a demonstrable impact on our progress.
We begin this phase with the benefit
of a new name, thoughtfully chosen by
Kiingi Tuheitia to mark the closure of
the governance review.
Many of us have been inspired by the
prophetic words of Kiingi Taawhiao.
Our new name—Te Whakakitenga o
Waikato—brings to life his insightful
tongi:
Mehemea kare kau ana he
whakakitenga, ka mate te iwi.
Where there is no vision,
the people will perish.
TAA TE HEAMANA O
TE WHAKAKITENGA
O WAIKATO
MAXINE MOANA-TUWHANGAI